explorers of earth, unite!
AT JOURNEY EARTH travel, OUR MISSION IS SIMPLE:
to promote the inspiration of discovery and making new friends through the love of travel! We take pride in connecting our team of experienced, passionate Journey Advisors and In-Country Experts with our travelers to effectively collaborate and create memories that last a lifetime. We know that planning travel is a lot of work, so we give our travelers a team they can trust and we all stay connected during the planning and while you are traveling.
We are a community connected with one goal in mind: exploring new places, meeting & making new friends, and learning from each other that travel is what keeps us young at heart and truly gives us purpose.
Our community includes explorers, experts, creators, guides, and storytellers from around the globe. Their travel experiences have challenged them, shaped their outlook of the world and given them a better sense of who they are. Journey Earth offers the opportunity to connect with one another,
Explorers of Earth Unite !
our chief explorist / founder
James Papagno
From an early age, I was always ready to travel. At 18, I grabbed my surfboard and traveled to Eleuthera Island in The Bahamas to explore, surf, and to dive the many beautiful reefs - and I never looked back. It was an amazing experience and the genesis to what would a become a life long passionate pursuit of discovery and exploration. You could say I eventually became a pioneer in the surf travel business during the 90s. Never did I realize that creating this business would later become a main source of tourism revenue for countries like Costa Rica, Panama, and Nicaragua.
I eventually expanded into adventure and eco travel during the late 90s, marketing my firm, Adventure Expeditions. We were a small tour wholesaler based in Boca Raton, Florida specializing in wholesale travel to Central and South America. We later expanded our travel offerings to feature Africa and Asia.
Recently, I've taken on the challenge of rebuilding and expanding our agency that focuses on experiential travel. Journey Earth Travel is a specialized host agency empowering our niche travel advisors with new and exciting tools, specialized websites, and benefits beyond what other vanilla host agencies offer. My story is simply the meaning behind our branded message: Explore Boldly! Personally and professionally, I continue to embrace the passion of travel. I continually search the globe for amazing places and experiences and hope that we can design your next vacation and create memories that last a lifetime. View some of my Videos here
James' Favorite WAY:POINTS
Okavango Delta, Botswana
Corcovado & Osa Peninsula, Costa Rica
Eleuthera, The Bahamas
A few of james' travel experiences
meet the rest of your dedicated travel team
Hint: We crafted journey earth travel with you in mind
You want the best return for your travel dollar. Memories that will last a lifetime. Explore the benefits of team travel planning and a luxury leisure travel professional. Our agents and experts are exactly just that. Passionate and having travelled to their favorite destinations, they have now made it there full time job! Each has their chosen specialities and have spent hundreds of hours in product training and cultivating industry relationships in order to craft the perfect trip for you. Relax and let us put the team travel planning process in full gear.
Once you submit your Journey Application, we will connect you with a Journey Earth Advisor and begin your custom travel plan.
"Embrace the passion of discovery! Gather moments in time to cherish, look back & reflect!"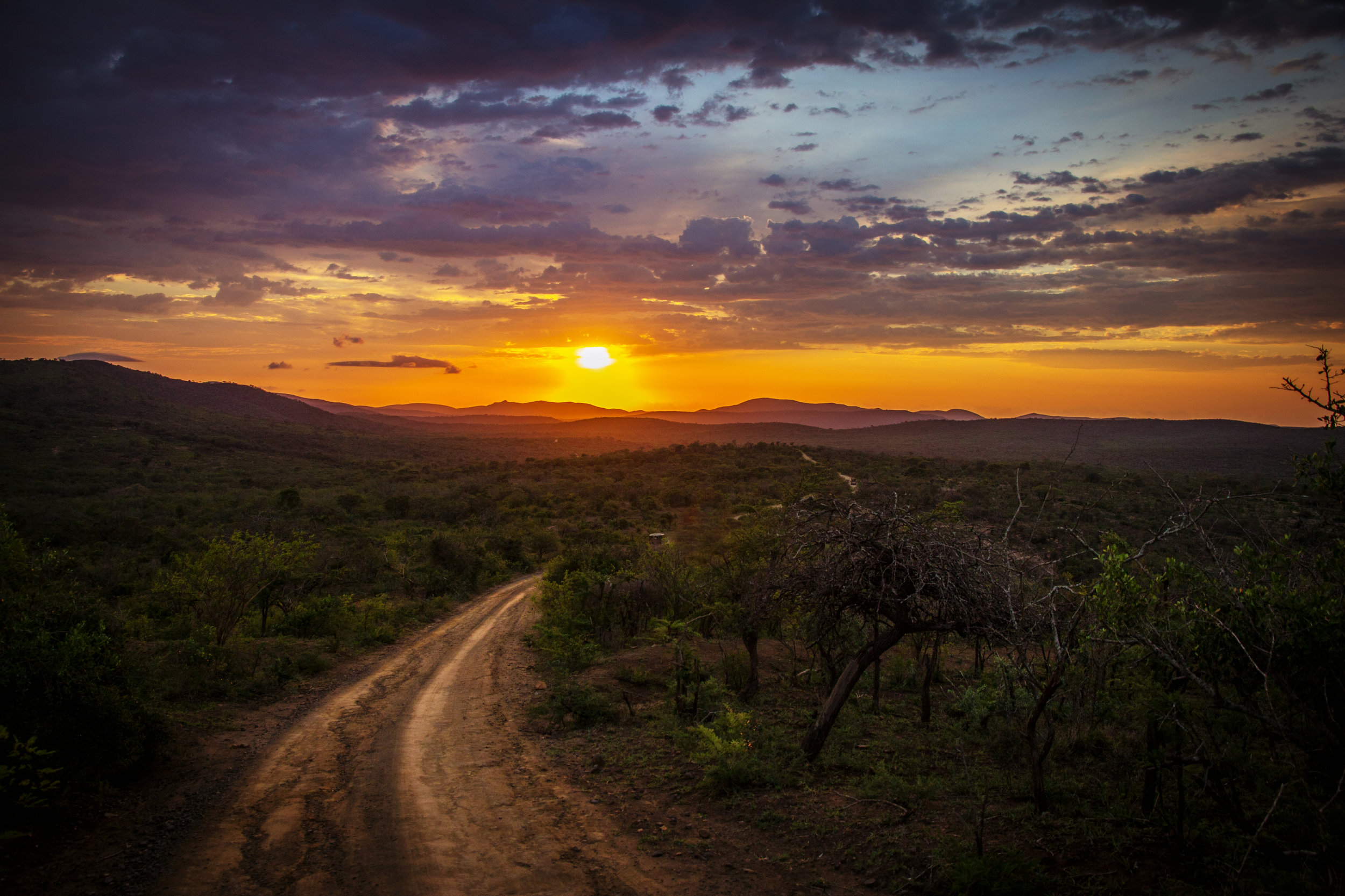 WHY JOURNEY EARTH TRAVEL IS THE BEST WAY TO TRAVEL
Our travel experience
a Portfolio of the best experiential global travel
Go somewhere new. Visit a place on your bucket list! It's easier than you think!
Journey Earth Travel is a specialized travel and tour agency. Our team of travel advisors and experts offer personalized and tailored travel planning services encompassing many destinations throughout the world. They have a wide range of specialties including air, cruise, touring, and VIP luxury travel. Some of our advisors have decades of experience, though a growing portion of them are enthusiastic new professionals who have taken advantage of Journey Earth's unique tools, support, and management to build a new career. Meet the team!
our TEAM approach
via our proprietary Journey Pro Connect hub
Our team approach to travel planning is more efficient and leads to faster decision making and booked trips. We align our travelers with our Journey Advisors and our In-Country Experts abroad to collaborate and plan travel with our clients within our proprietary CRM: Journey Pro Connect. It's collaborative travel curating as one team. We believe it's important to offer our customers transparency throughout the travel booking process. This is where we stand out! Let's build you a team to expedite the travel planning and buying process! Your chosen Advisor and assigned In-Country Expert on the ground within your chosen destination are with you from start to finish. It's a dedicated team effort and commitment that is transparent from the start! See how it works!
OUR GREATEST ASSETs
our team who will become your team
Our team company has developed a family environment that prizes honesty, hard work, and altruism because we know that when our people prosper, our business does, too. If you would like to connect with us and become an advisor and join our growing network, see our Careers page. A password will be sent to you to view our advisor offer and benefits.
Our In-Country Experts
Crafted travel requires the right connections
With so many choices and so much access to information on destinations, the team at Journey Earth Travel offers that extra connection to complete the tour buying cycle. We call our international partners In-Country Experts. These experts are carefully chosen by our staff as they are some of the best guides and experts located in the destination of your choice. They are usually destination management companies and focus exclusively on inbound travel management. Meet our In-Country Experts!
our TECHNOLOGY IS POWERFUL
and results driven
We provide our advisors with the tools, training, and technology that helps them consistently deliver higher customer satisfaction and yield higher margins. Our technology sets us apart from our competitors by allowing us to lower our costs and simultaneously provide a broader range of experiences for our customers.