Are you passionate about travel?
A career in travel is right for you
Travel has the power to overcome physical, language, and cultural barriers to forge unbreakable bonds and everlasting memories. It also generates jobs, income, and fills the soul the world over.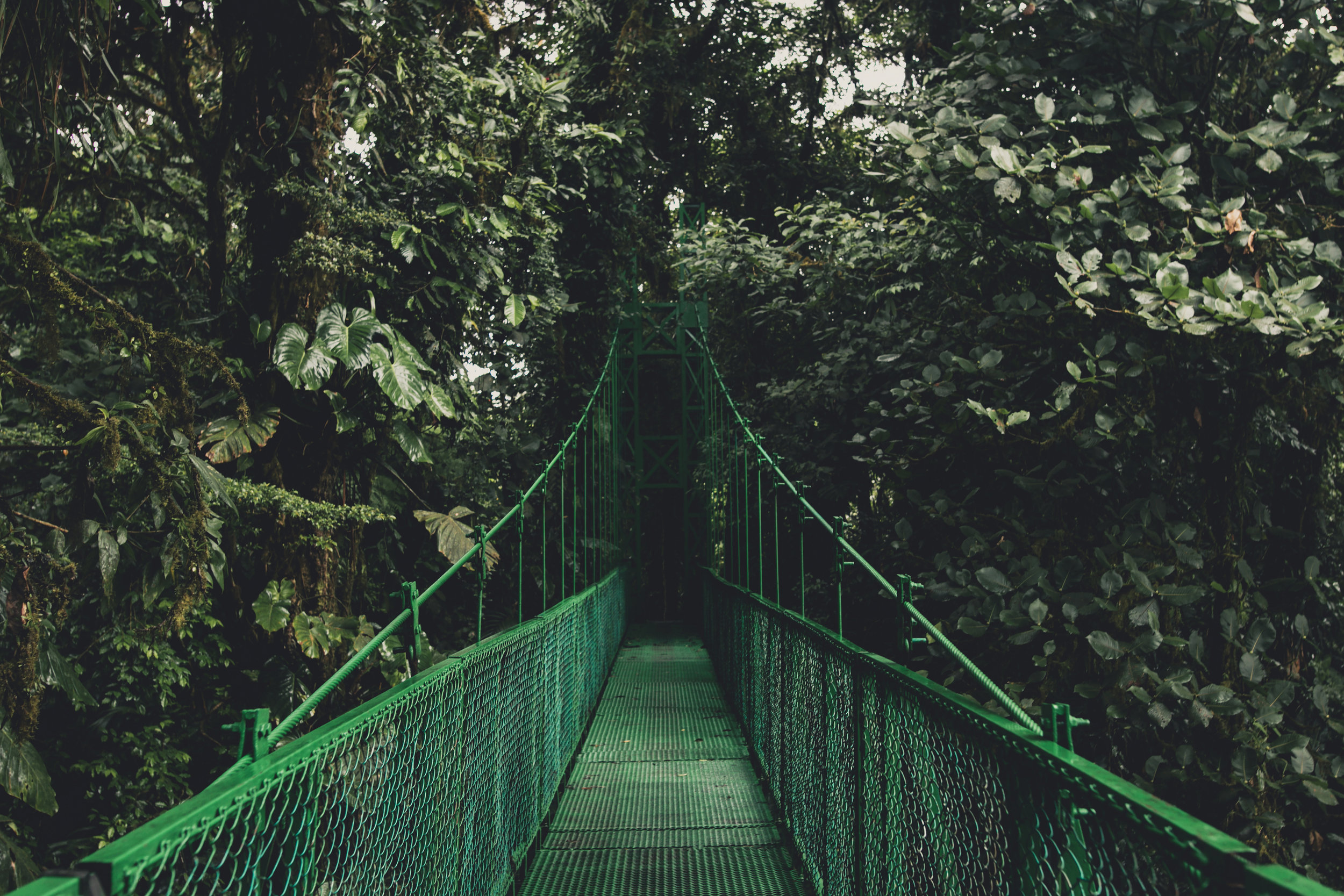 TEAM TRAVEL PLANNING & COLLABORATION IN REAL TIME
The modern-day traveler WANTs EXPERIENCE & SPEED WHEN PLANNING their trip
Unique to Journey Earth Travel and used exclusively by our Journey advisors is our proprietary CRM: Journey Pro Connect. It's the first FIT collaboration tool of its kind. The Journey Pro Connect CRM hub digitally links our advisors, clients, and our preferred suppliers and destination managers all in one hub! Journey Pro Connect saves time and provides customer retention from the start!
No more going back and forth to suppliers for questions and information. This process wastes time and gaps of time loses clients! Now, let's be all connected in one Hub and embrace the benefit of team travel planning. Its here, it's effective, and it builds your book of business.
THE JOURNEY PRO CONNECT CRM FEATURES:
Collaborative three-way recorded calling both locally and internationally

SMS texting and email integration with all parties

Live chat

PDF document submissions

Bulk emailing and email templates up to 10 GB storage per user

Tracking of your sales leads to closings all in one hub

Website integration from point-of-sale directly into your personal website
Our team built Journey Pro Connect to enable travelers and our experts/advisors with a more effective way to plan and collaborate FITs.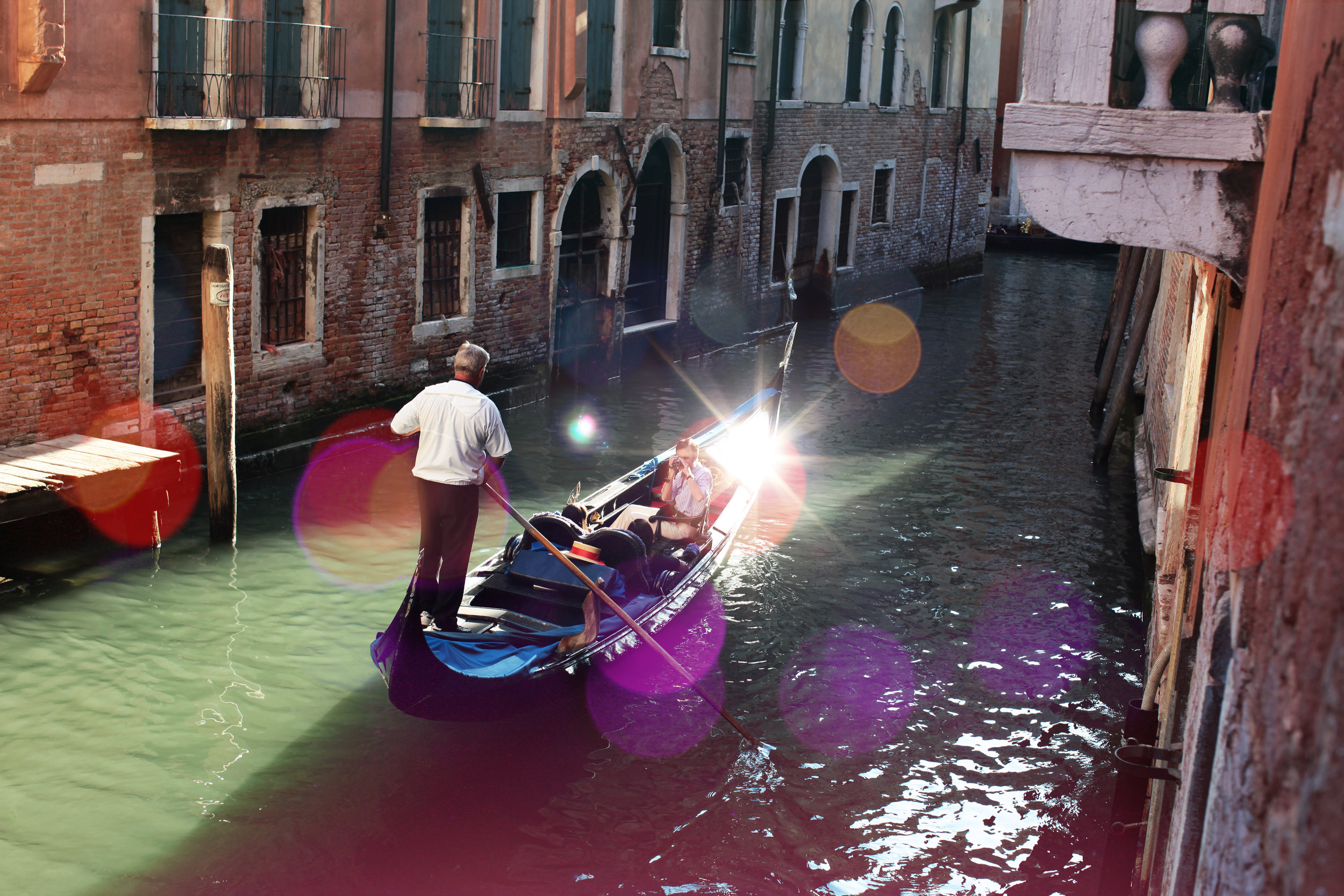 Already an expert in your country?
Become an In-Country Expert for Journey Earth Travel
Join our team of in-country experts
These are carefully chosen by our staff as they are some of the best guides and experts located in the destination of your choice. Think you have what it takes to wow our travelers? Apply via the button below!