CRAFTED TRAVEL FOR THE
Modern Day Explorer
Welcome to Journey Earth Travel
Discover & Explore Your Way!
Imagine a vacation with more to do or more late morning starts. More local cuisine, more adventures on the fly or more time for shopping. Many times, after you plan a trip, you may want to make change your itinerary on the spot. Having an expert by your side, each day can allow you to adjust your travel experience depending on the weather, the wine or do whatever your heart tells you. Thats the benefit of Personal Crafted Travel.
Journey Earth Travel is a new way to curate your personalized travel experience. Our inspired collection of destination travel ideas, cool stays, smaller cruises, and suggested touring itineraries are just the start! Our Journey Advisors craft each tour to best fit your needs and our In-Country Experts are locals who will provide you with an unforgettable trip. Seriously.
Our team travel planning process places our clients in the driver's seat. From the start of your travel planning, our advisors and In Country Experts collaborate your trip seamlessly and parties to the plan are connected via our exclusive Journey Pro Connect Hub. Quick answers, upfront connections throughout each part of your trip, collaborative communication and a chance to meet your guides at the beginning. Its connections & our passion for details that will design your perfect trip! View More About Our Process
We truly mean it when we say Explore Boldly. Browse our Portfolio of experiential travel and stays. Our experts have deep local knowledge in over 70 countries to craft travel experiences that are personal, rewarding, and way more fun. Speak to one of our Advisors that matches your travel style, passion, and pace. Let our dedicated Advisors & Experts abroad craft the perfect trip for you today!
the Explorist
collection
Curated travel ideas
Booking travel through Journey Earth is already seamless and, now, it has become effortless through our collection of dedicated travel web sites. Choose from 4 carefully curated travel portfolios featuring the best of experiential touring around the globe. All you have to do is connect with us and our team will get started on the prefect trip designed just for you.
introducing Way:Points
We're proud to unveil Way:Points, our carefully curated series of must-visit destinations around the globe. Gathered from both locals and experienced travelers, each Way:Point features a list of the places to see, where to eat, when to go, and more!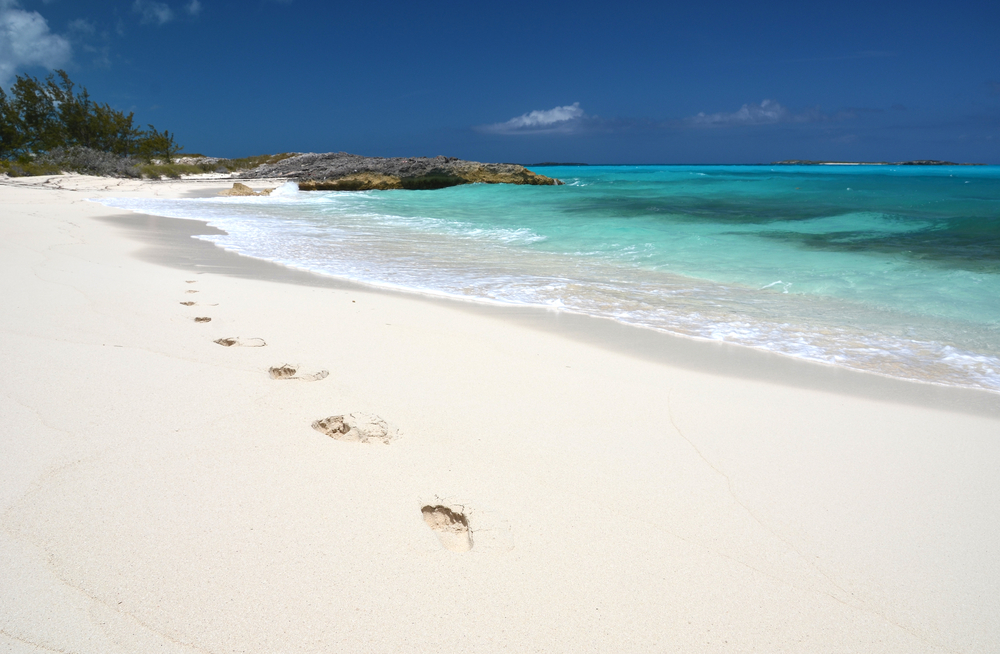 your personalized travel pLANNING team
Buying travel should be easy! This is why our team travel curating process is exactly the way travel buying should be! We believe travel design begins with connections, advice, information, and logistics. Team travel curating is the most effective way to book travel, saving time and money.
Through our proprietary hub, Journey Pro Connect, travel planning is a team effort and our commitment to your enjoyment is transparent from the start. Our unique travel planning process puts you in the know!
Ideas for travel by land or sea
There is more adventure and excitement in the world of travel than ever before! Take a journey through our featured Destinations and get inspired about all the places you can visit. From South America to Asia, be ready to become travel obsessed like us!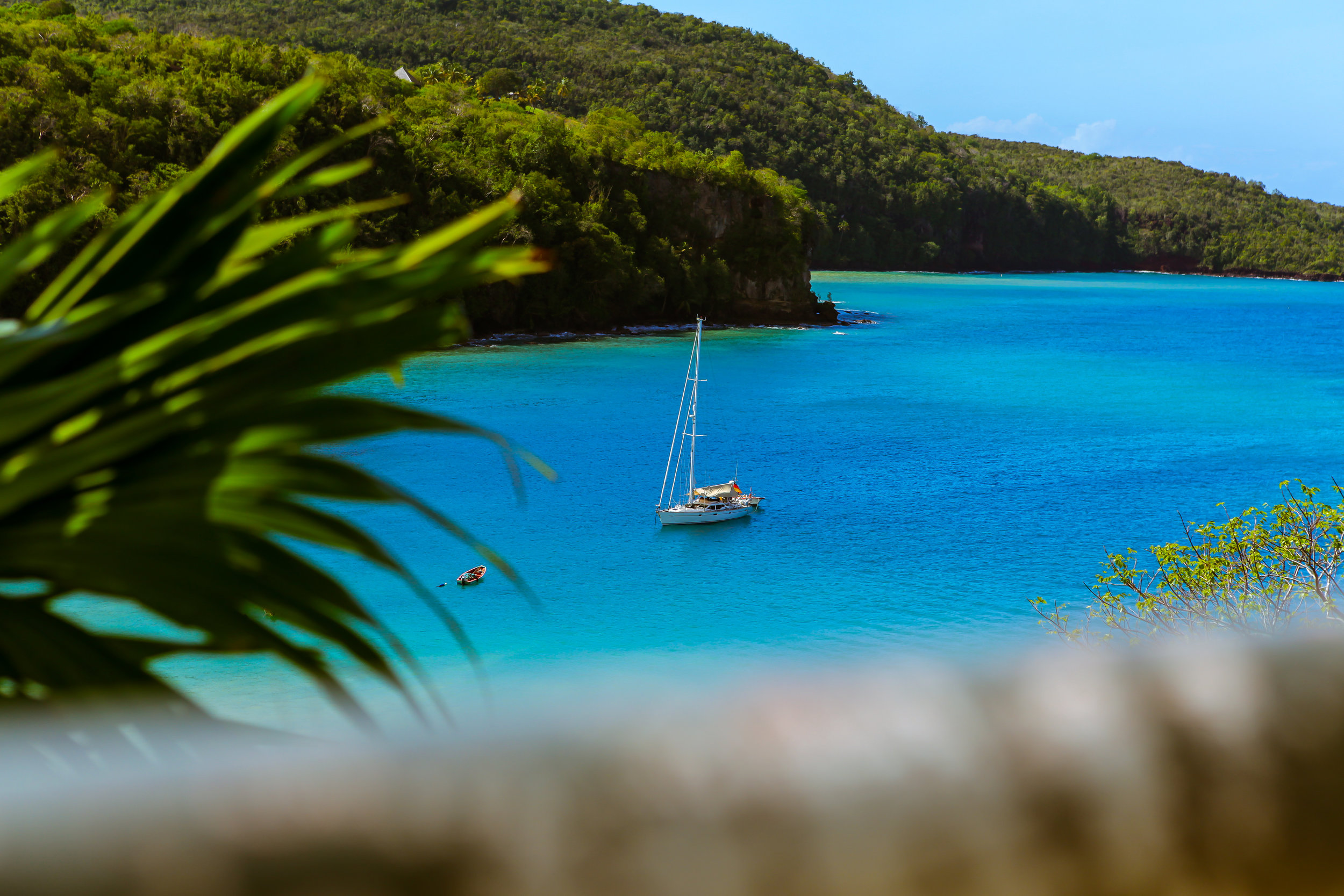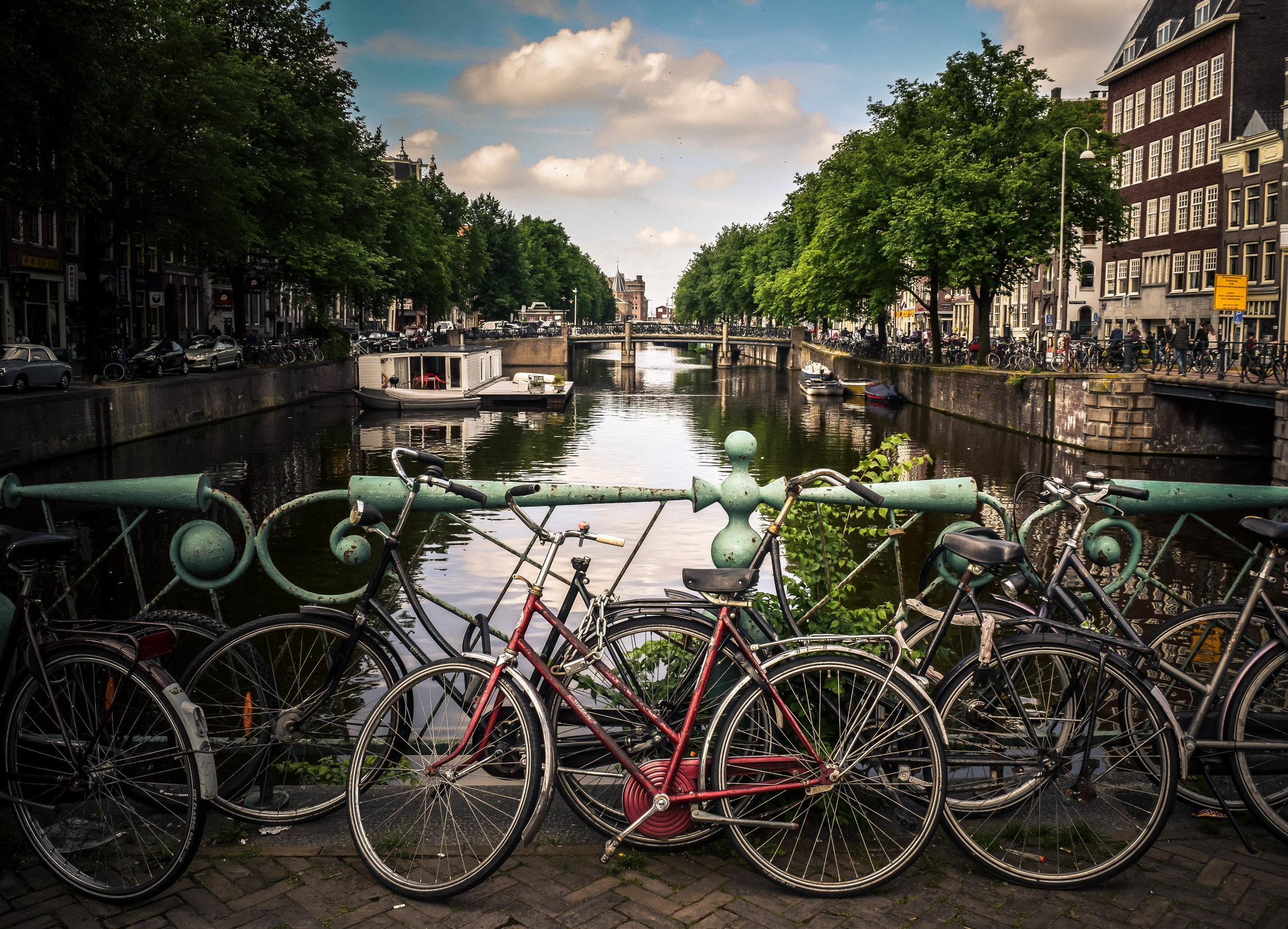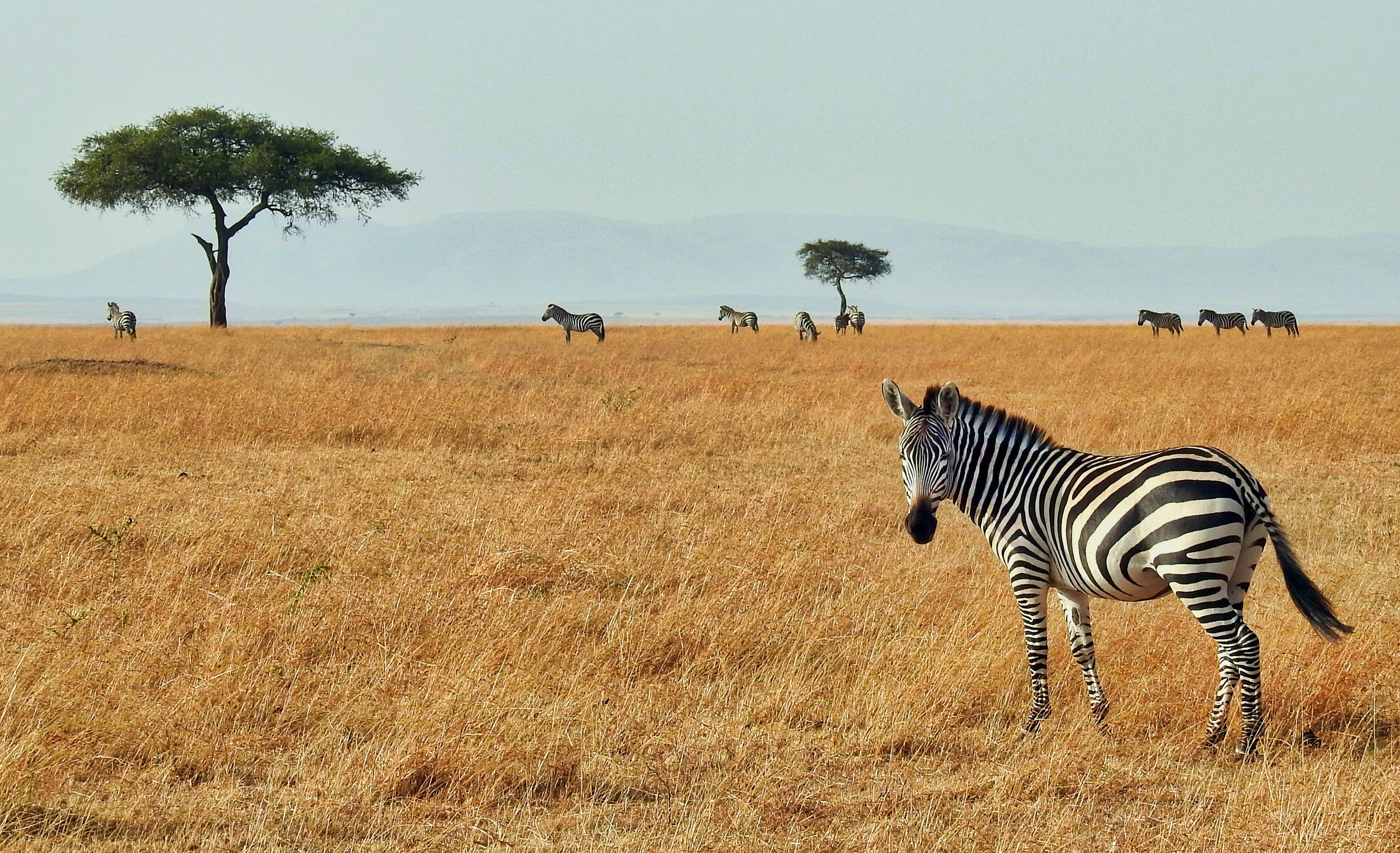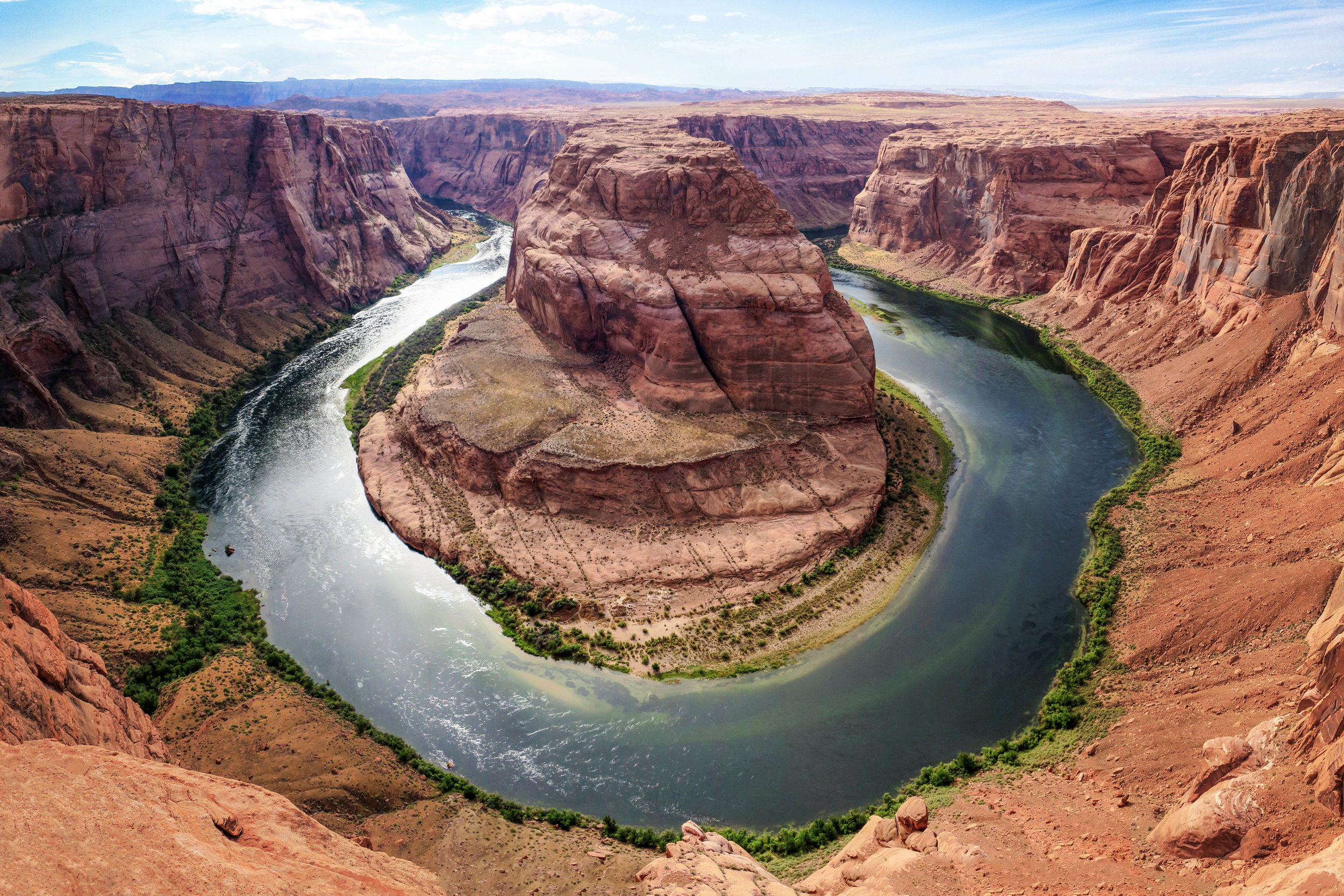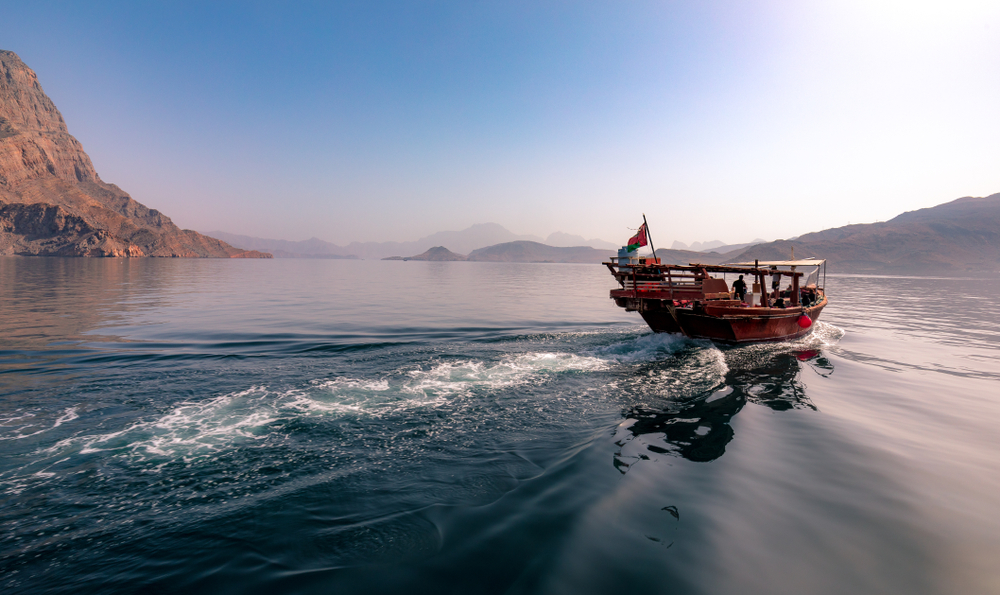 It's time to book
Your Adventure
Are you ready to start exploring? The world is waiting for you. So many places to go. So many places to see. Reach out to us today and one of our Journey Advisors will get back to you shortly to start planning the perfect travel experience.
The Real Benefits of crafted travel!
Choosing great destinations, having the right connections on the ground and maximizing your time while on vacation. These are just a few examples of the benefits of curated travel.
africa is affordable !
If an African Safari has been on your mind, then traveling to Africa during shoulder seasons is a great way to save on this bucket list favorite. Another benefit is most of the parks and reserves are uncrowded. Shop you safari savings on our Africa safari portal - JourneyAfricaSafaris.com
new expedition cruises get you back to nature!
The smaller ocean and river cruises are more equipped to get adventure seekers to some of our planets less crowded spots. Places like Asia and the South Pacific offer small expedition cruises with total comfort and adventure packed itineraries. Learn more at our cruise portal - JourneyOceanCruises.com
share your travel story
We are building a travel community & want to you hear from you
Tell us your story and join our community of travelers and experts! Go somewhere new, visit a place on your bucket list. It's easier than you think!