CRAFTED TRAVEL FOR THE
Modern Day Explorer
WELCOME TO JOURNEY EARTH TRAVEL
Discover & Explore Your Way!
Imagine a vacation with more to do or more late morning starts. More local cuisine, more adventures on the fly or more time for shopping. Many times, after you plan a trip, you may want to make change your itinerary on the spot. Having a team of experts by your side, each day allows you to adjust your travel depending on the weather, the wine or do whatever your heart tells you. Thats the benefit of personal crafted travel.
Journey Earth Travel is a team of pros that designs personal travel experiences. From your initial enquiry, our team begins coordinating your travel plan with our on the ground - In Country Experts. Your personal team will work tirelessly to create the perfect trip. And to keep all of the planning and communication organized; we are connected via our exclusive hub - Journey Pro Connect. View More About Our Process. We truly mean it when we say Explore Boldly. Browse our destination pages or our other destination branded websites to check out some amazing travel and stays.
Journey Earth Travel Is Pleased To Announce That We Are Now Part Of Travel Edge
a leading host agency with over 750 advisors spanning the globe and a proud member of Virtuoso. If you want to learn more about joining the team. View More
introducing Way:Points
We're proud to unveil Way:Points, our carefully curated series of must-visit destinations around the globe. Gathered from both locals and experienced travelers, each Way:Point features a list of the places to see, cool local experiences, when to go, unique stays and more! Fill your bucket and let our experts get you there!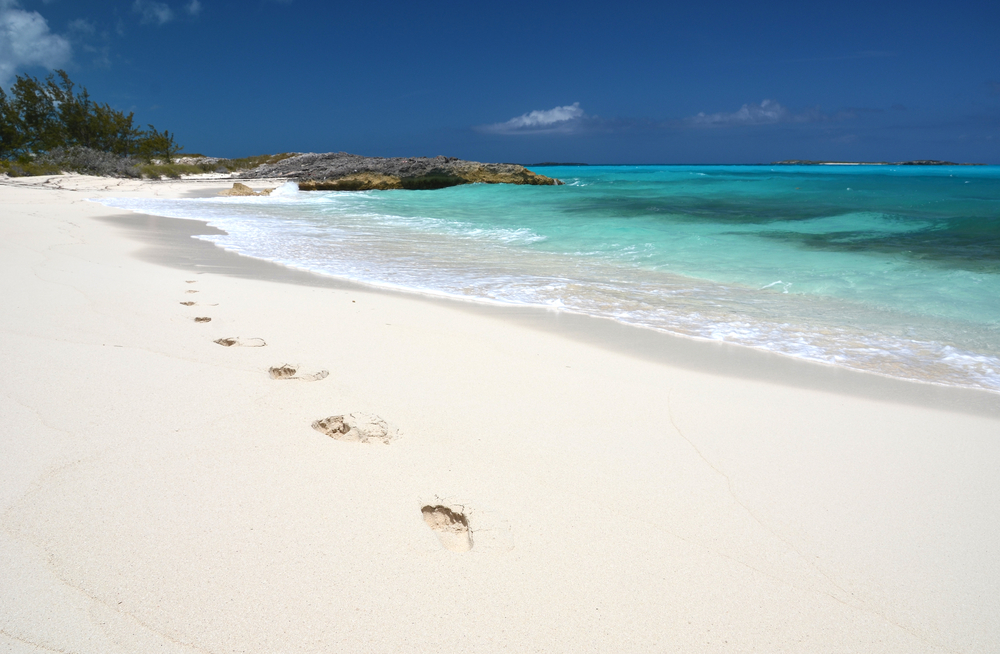 It's time to book
Your Adventure
Are you ready to start exploring? The world is waiting for you. So many places to go. So many places to see. Reach out to us today and one of our Journey Advisors will get back to you shortly to start planning the perfect travel experience.
SHARE YOUR TRAVEL STORY
We Are Building A Travel Community & Want To You Hear From You
Tell us your story and join our community of travelers and experts! Go somewhere new, visit a place on your bucket list. It's easier than you think!
The Real Benefits of crafted travel!
Choosing great destinations, having the right connections on the ground and maximizing your time while on vacation is what we all want when we travel. Our local experts know where to go and how to get there without wasting time and money. These are just a few examples of the benefits of curated travel.
africa is affordable!
If an African Safari has been on your mind, then traveling to Africa during shoulder seasons is a great way to save on this bucket list favorite. Another benefit is most of the parks and reserves are uncrowded. Shop you safari savings on our Africa safari portal - www.JourneyAfricaSafaris.com
Set Your Course on an Expedition Cruise.
Smaller vessels and even private chartered catamarans are more equipped to get adventure seekers to some of our planet's least crowded spots. Places like Asia and the South Pacific offer small expedition cruises with total comfort and adventure packed itineraries. Learn more at our cruise portal - JourneyOceanCruises.com